JEFF CURTISS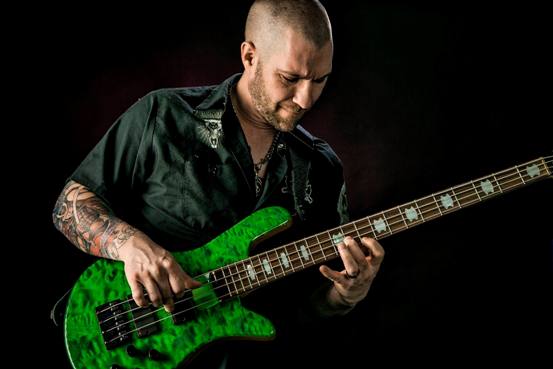 Photography by Jerry Angelica - www.jerryangelicaphotography.com
JEFF CURTISS
Jeff Curtiss exploded onto the metal scene only recently. A fantastic thundering talent on the bass. You may know him from the band Sympony of Malice, where he made his debut, he is now the ultimate low end in Obsession!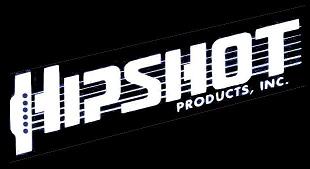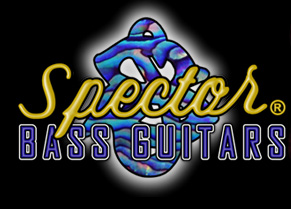 Jeff uses Spector Basses.
Make sure to check out Jeff in his other band STIKPIN.
Copyright 2016 Obsession. All rights reserved. For Contact information - Click Here