OBSESSION KICKSTARTER IS NOW LIVE! PLEASE SPREAD THE WORD!
It's now up to you the fans to help us release the next Obsession album on our own,
recorded the way we want, without any outside influences!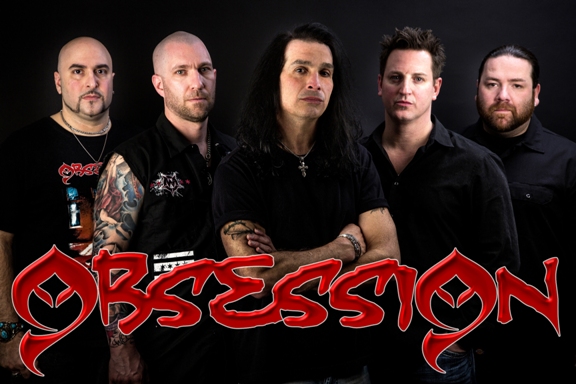 CLICK HERE TO ENTER

Check out the Title Track from
OBSESSION - "Order of Chaos"